Ciro Pane
The Chef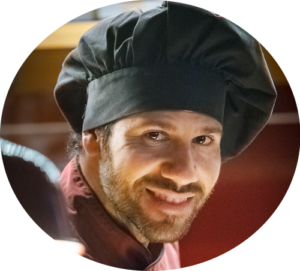 I'm passionate for cooking. Bars, restaurants, delis, catering, street-food: I like cooking and invent new recipes, I like quality products and I like to try with new forms of hospitality. You can find me in the kitchen or at the head of my Ape street food, but always with the aim of making my guests feel good.
Where you going to find me out?
Emotional Catering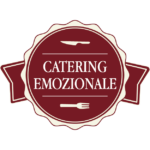 Emotional Catering is an original idea, an experience, a succession of emotions, to be proposed to make your event unforgettable for your guests. The only limit is your imagination, we are able to realize your desires taking care in detail the stands construction and preparation of dishes.
Ape Bistrot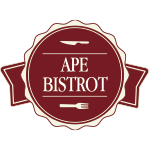 A small bistro on three wheels to bring where you want and available for parties and ceremonies: we can set it up as you prefer to adapt to the theme of the event and agree on the menu to offer. Elegance and professionalism are the distinctive features of my service.
Few photo shots
Here you find out few photo shots of the bistrot, of the ape car and even of the meals made by me.
---
Contact me
What can I get you?
Write me to ask for more informations on the Ape Street Food for events or on our Emotional Catering. I will be happy to meet you to talk about your event and organize together the type of service and the equipment that best meet your needs.To find out more fill out the form, send an e-mail or ... just call us at + 39 339 814 2500